There are more than 3.000 varieties or ecotypes of quinoa.
The consumption of quinoa goes back thousands of years. In fact, it were the incas, living in South-America who discovered its high nutritional value. They even called quinoa "the mother of grains". However, technically quinoa is a seed.
Nevertheless quinoa is rich in protein, full of vitamins, low in fat and is gluten-free. Perfect for all food lovers and a worthy replacement for rice and couscous. Furthermore Andean quinoa consumes way less water in comparison with other products. Low waterfootprint; check! 
bulk
Hungry like a horse? Then maybe, just maybe our bulk packages will do the trick. Every big bag contains 1 ton of quinoa.

03. packaging options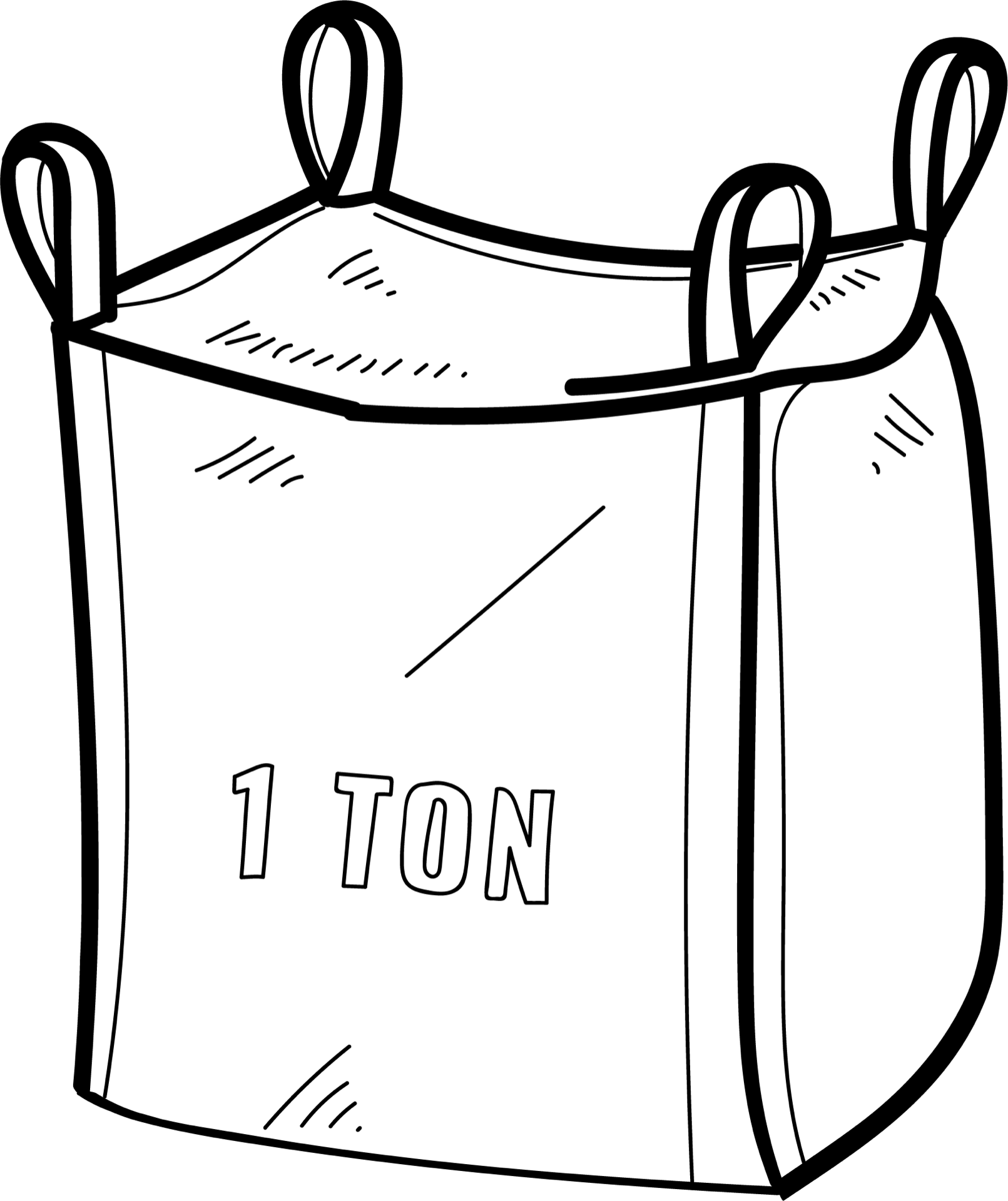 small pack
Not quite that hungry? Our small bags are the answer, they contain 25 kg or 5 kg of quinoa each. A bit less intense than buying in bulk.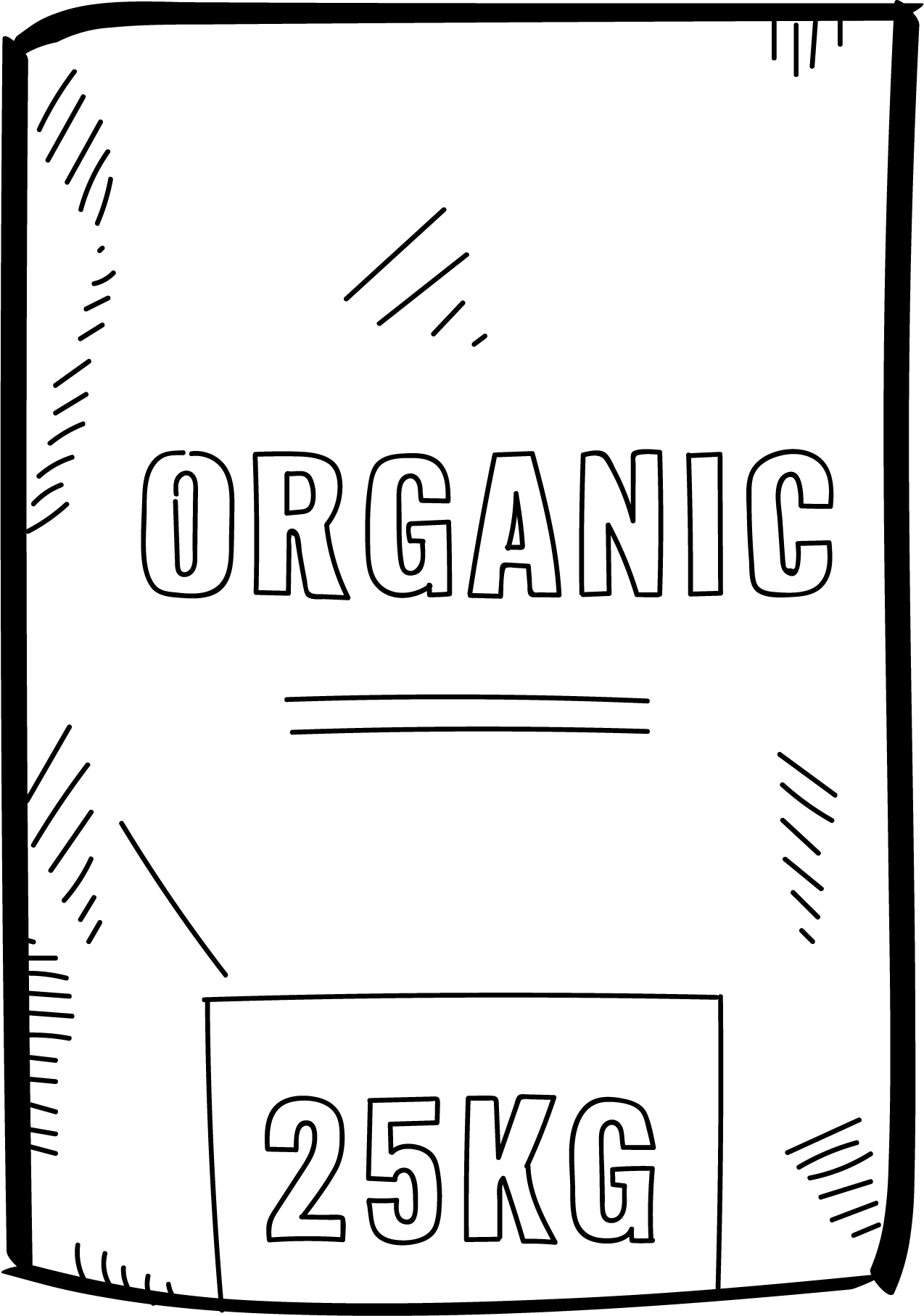 retail
Worked up an appetite? These packages are perfect for grocery stores with its 300gr, 500gr or 1kg of quinoa. Besides quinoa grains, we also offer 'ready-to-eat' quinoa mixes for private label.