There are more than 3.000 varieties or ecotypes of quinoa.
The consumption of quinoa goes back thousands of years. In fact, it were the incas, living in South-America who discovered its high nutritional value. They even called quinoa "the mother of grains". However, technically quinoa is a seed.

Nevertheless quinoa is rich in protein, full of vitamins, low in fat and is gluten-free. Perfect for all food lovers and a worthy replacement for rice and couscous. Furthermore, Ayacucho is a region in Peru known for its top quality quinoa: excellent taste, large grains, beautiful colors, very easy to use in many applications, etc.
03. our products
Besides quinoa as a dry grain/seed, we also provide other quinoa products. Each one of them easy to use in the kitchen for all kinds of recipes. 
Quinoa can be used in virtually anything from salads, side dishes, cereals, bars, crackers, snacks, pastas, baked goods, pizza crusts to desserts, and much more.

All our products are made with 100% traceable quinoa from our farmers in Ayacucho, Peru. 

take a look
quinoa flakes
Our quinoa flakes are from white quinoa grown in Ayacucho, Peru. However, the flakes are produced in Europe and are
gluten free
. They can be used in breakfast cereals, energy bars, drinks, purées, pies, cakes, etc. Likewise quinoa, our flakes guarantee a
high intake of protein, amino acids and minerals
. You'll fall in love with the first bite. 
Download the 'organic quinoa flakes' product sheet
Download the 'conventional quinoa flakes' product sheet
quinoa flour
Also our quinoa flour is from Peruvian quinoa but the flour is produced in Europe. It can be offered in
2 varieties
:
Flour: the "whole grain" is ground to a size of 260μm. This variety can be used in many applications such as bread and biscuits, cakes, pasta and noodles, soups, etc.
White flour ('bloem' in Dutch): the germ and bran are removed and only the core is ground, to a very small size of 63μm. This variety can be used in applications such as desserts, drinks, etc.
Download the 'conventional quinoa flour' product sheet
Download the 'organic quinoa flour' product sheet
ready-to-eat mixes
Our quinoa ready-to-eat mixes are produced in Europe and are offered for retail as private label. The possibilities are endless, currently we offer mixes with lentils, chickpeas, tomato, etc. These mixes are easy-to-use, ready in 2 minutes, and perfect for enhancing hot or cold recipes. A handy addition in everyones kitchen! 
coming soon
We will soon provide other quinoa products such as veggie quinoa burgers, puffed quinoa, quinoa dehydrated dishes, etc. 
bulk
Hungry like a horse? Then maybe, just maybe our bulk packages will do the trick. Every big bag contains 1 ton of quinoa.

04. packaging options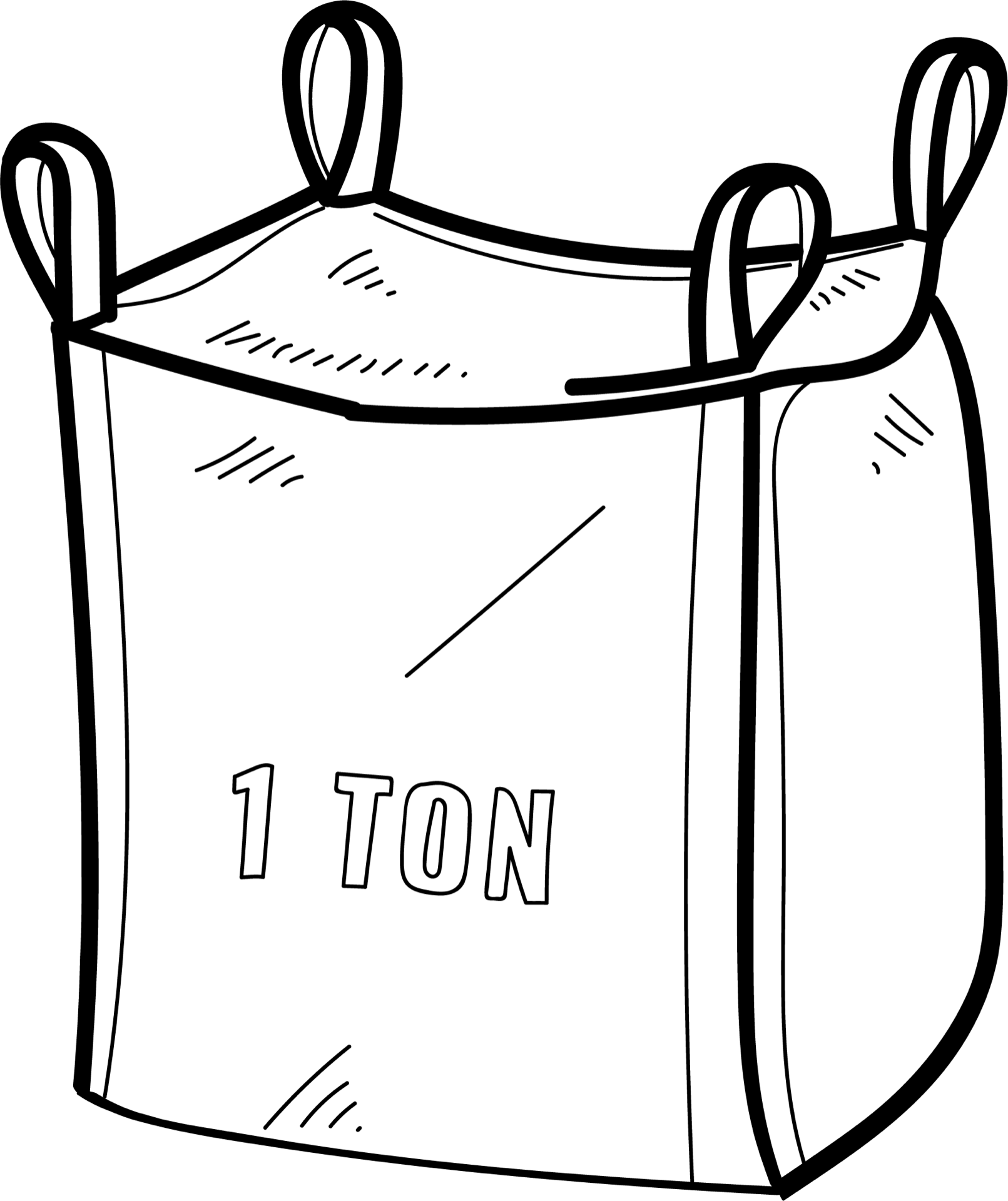 small pack
Not quite that hungry? Our small bags are the answer, they contain 25 kg or 5 kg of quinoa each. A bit less intense than buying in bulk.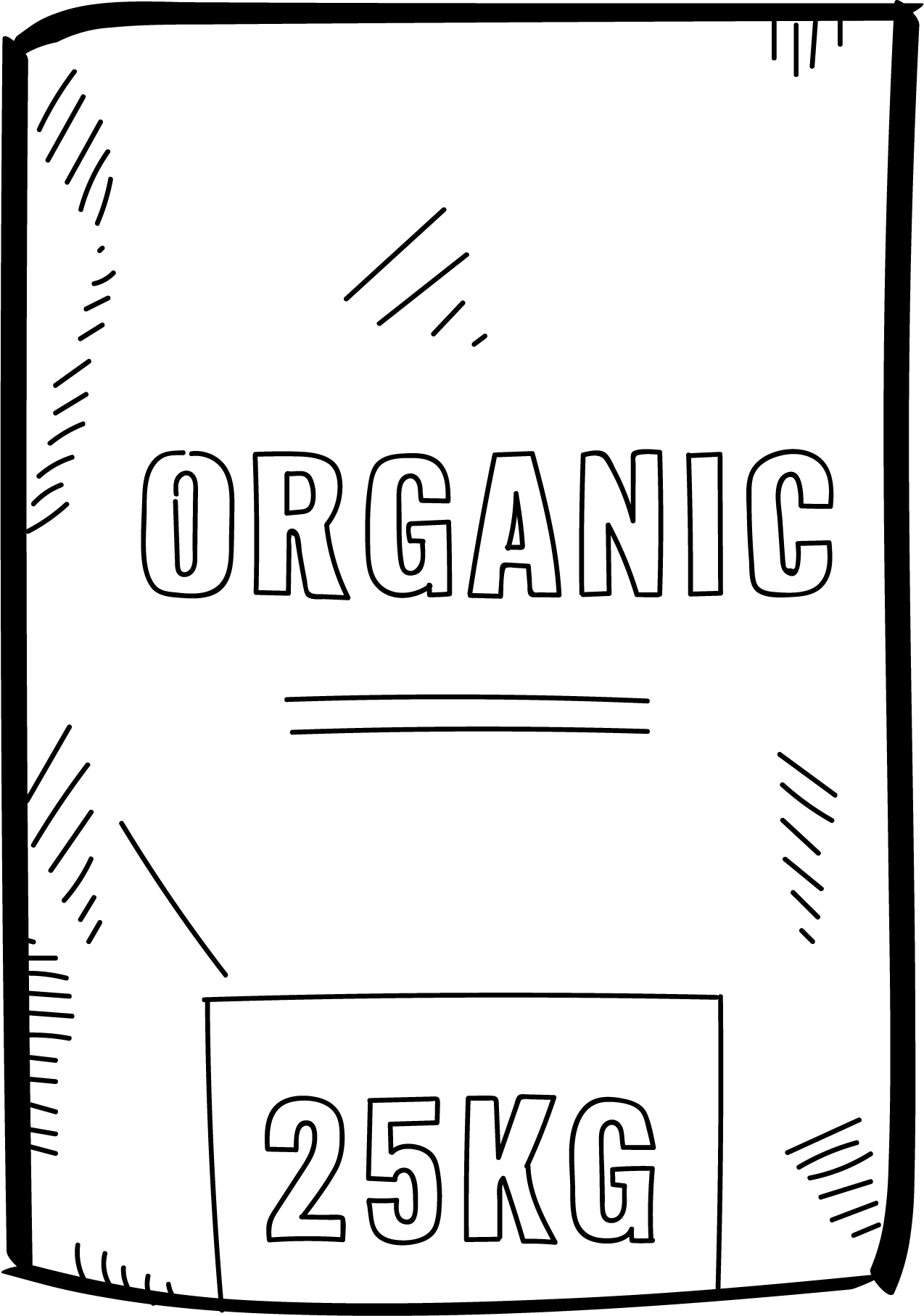 retail
Worked up an appetite? These packages are perfect for grocery stores with its 300gr, 500gr or 1kg of quinoa. Besides quinoa grains, we also offer 'ready-to-eat' quinoa mixes for private label.